About Us
IT GROUP your transporting company since 2013
Founded in 2013 in Tbilisi, Georgia.
IT Group covers almost all modes of transportation and logistics, providing its services to variety of industries in Europe, as well as in far East.
Third-party logistics providers typically specialize in integrated operation, warehousing and transportation services which can be scaled and customized to customers' needs based on market conditions, such as the demands and delivery service requirements for their products and materials. Often, these services go beyond logistics and include value-added services related to the production or procurement of goods, i.e., services that integrate parts of the supply chain.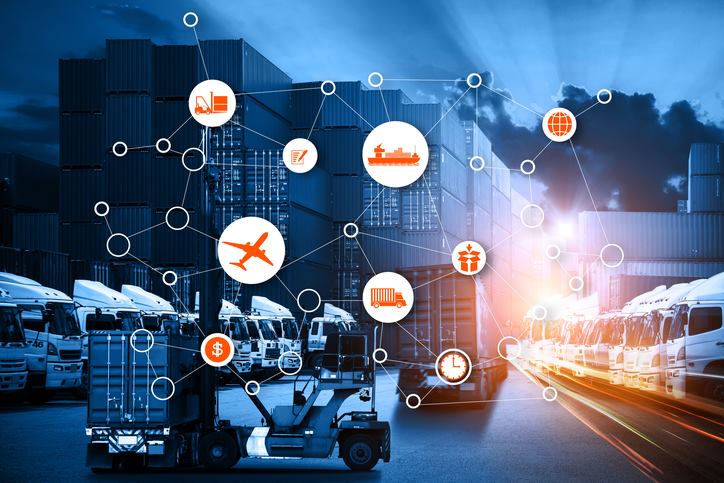 Contact Us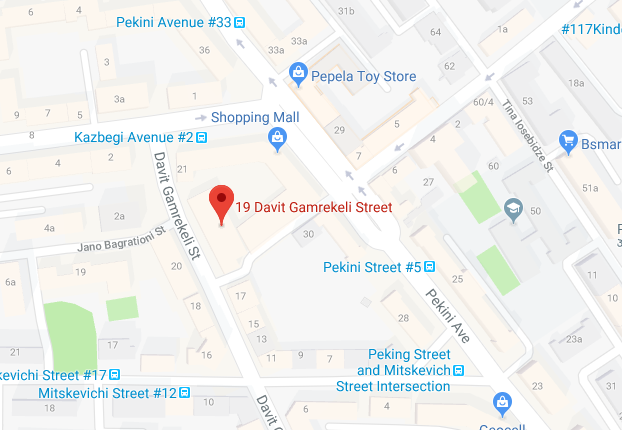 19 Gamrekeli street 0119 Tbilisi, Georgia
+995 591250020 / (032) 247 61 80
Your message has been sent. Thank you!